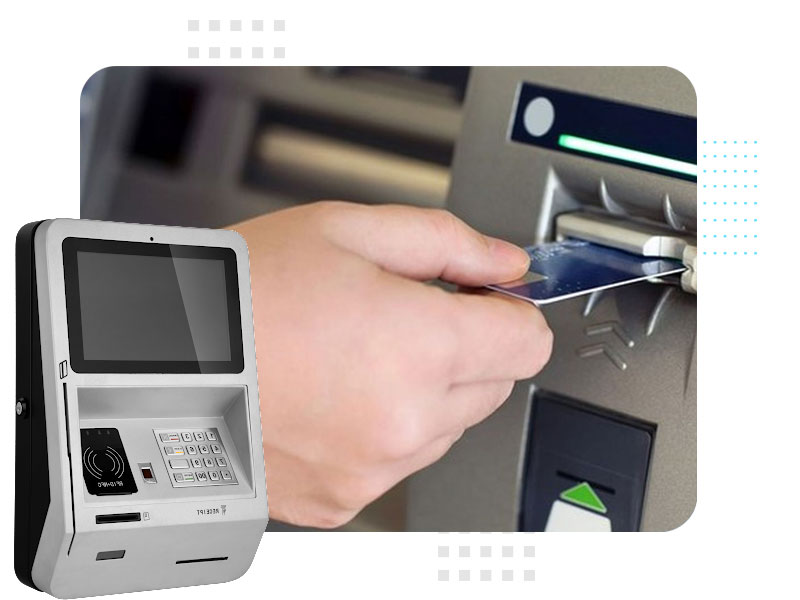 Hamoon Electronic Commerce Company
Hamoon Electronic Commerce Company operates in the field of banking services such as Android SmartPOS, Classic Linux POS, Android SmartECR, Android SmartKiosks , ATMs and the like. By applying international standards in the provision of electronic payment services, the company provides the necessary platforms for the use of new tools in this industry.
Hamoon online Shop
Hamoon has launched an online store in the field of activity and this store, with its experienced staff and also a strong internet platform, meets all the needs of buyers.
You can experience safe and comfortable shopping by thoroughly reviewing products and consulting online as well as by phone with the company's staff.
All products offered by this company have at least 6 months warranty and five years after-sales service