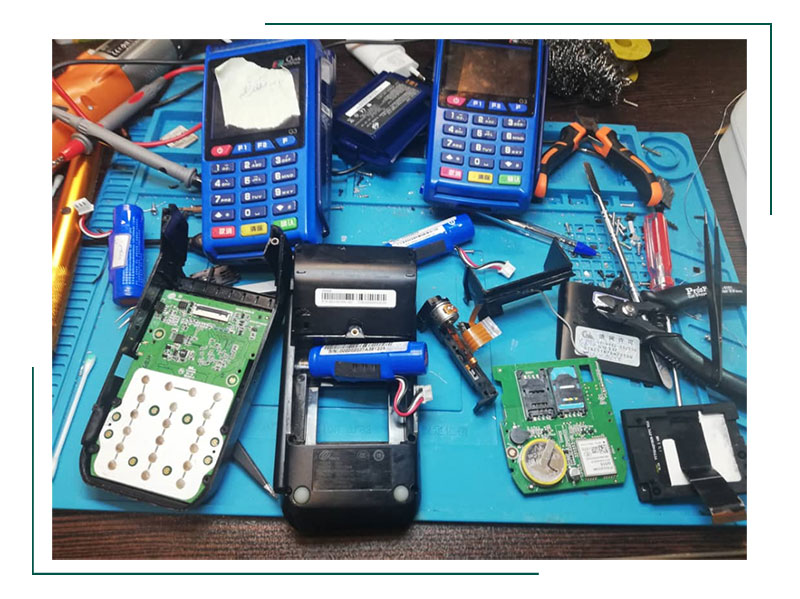 Nowadays, POS or card readers are the most important means of receiving money from customers, so creating any problem in these devices is considered an unpleasant event and causes problems for the seller and the buyer and interrupts trading, so one of The most important concerns of Hamoon Company are fixing fixed and mobile poses. Card readers usually need to be repaired due to shock, water corrosion, or power fluctuations (which can cause board or EC components to burn out). If your device does not turn on and has a broken appearance or so-called tempering, it may have all kinds of hardware and software problems.
Hamoon Company has undertaken the repairs of POS and card reader for two reasons:
First, it ensures the originality and quality of the parts used during repairs
Secondly, it ensures that the software locks are not broken and the security of customers' transactions is not endangered, in other words, the security keys of the device are not bypassed.
In the repair unit of Hamoon Company, an average of 1000 card readers of different types are repaired and repaired every month. The two main components in the work routine are the speed and quality unit, which operates directly under the CEO. Each POS is transferred to the QC unit after troubleshooting and passes the final tests. The whole repair process in this unit, which includes repairs, quality control, packaging and shipping, takes an average of 48 hours.
Hamoon Company, because it considers it its duty to communicate regularly and continuously with customers and acceptors and provide specialized support to them, offers consumer items, repair and replacement of hardware parts, as well as software updates throughout Iran. Hamoon Company conducts periodic inspections of payment instruments, in connection with any kind of repairs, our experts are ready for free consultation and troubleshooting of your devices and are waiting for you.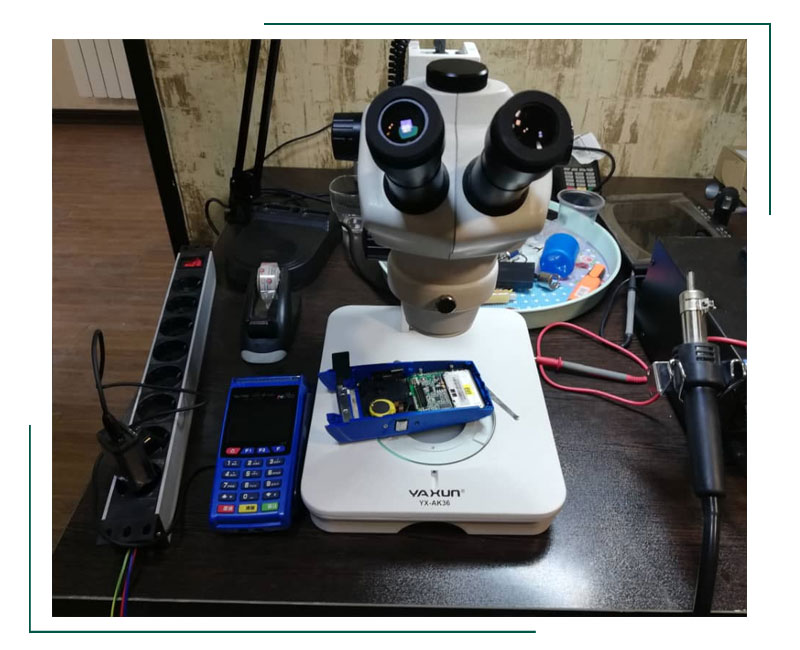 Types of POS errors and its solutions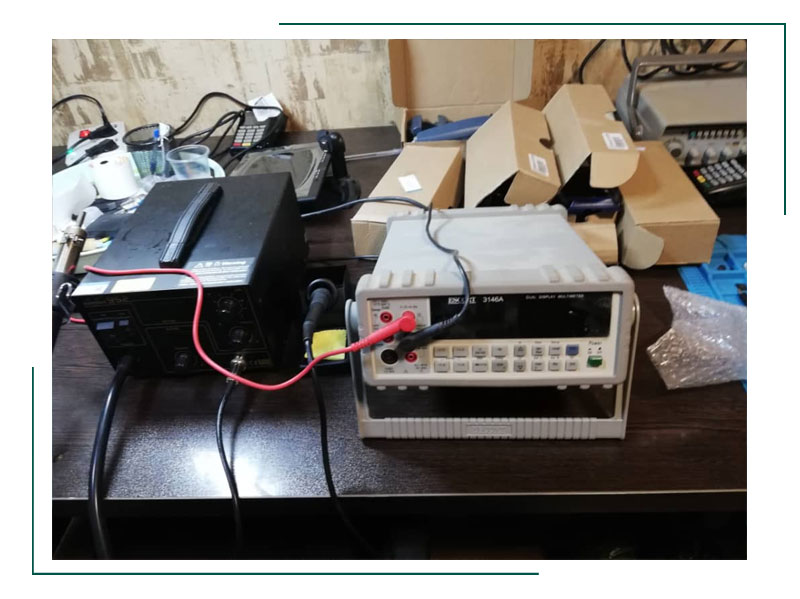 POS failure and its solution
The card reader does not turn on: Unplug and reconnect the plug of the device and check that the desired socket has power. Check the power supply from the socket to the device to make sure there is no problem. Check the following:
The two plugs are connected to the socket.
The power cable is connected to the adapter
The adapter plug is connected to the device
If the device still does not turn on, the problem is with the device itself or the adapter. Report the issue to support with the following information: Terminal number, address, landline number, mobile number and store hours.